Considered & Curated: Chase H. Winfrey
Talking style and watches with the 'lovable grump'
Today marks the first edition of a new regular column, 'Considered and Curated', from Rich Fordon. Enjoy!
Be it Haribo snack reviews or driving the revival of a cocktail containing beef broth, Chase Winfrey is a man of many talents. The native Ohioan turned unabashed New Yorker spends his days working at Greenwich Village-based tailor J. Mueser while managing numerous other ventures such as his new blog, The Grange.
As the first in a new venture for Rescapement, we asked the self described "lovable grump" about his considered style and, predictably, watches.
Reached peak quarantine and bought a safari shirt.
---
Considered
Q: Let's start with The Grange, what can you tell us about this project and, specifically, the community aim?
The Grange is sort of an old-school menswear or men's lifestyle blog, like I used to read when I was growing up. Instagram is a lot of fun but there's a certain limit to what you can do with it, and I was really looking for a project that would allow me a little more freedom and fluidity. The aim with The Grange is to create something people can engage in, something that is exciting and inspiring, and most of all, something that is an honest reflection of myself and what I find cool in the world. I'm trying to keep an open mind about it, I don't want to get pigeon-holed into just writing about clothes; I want a little of this and a little of that — food, drink, travel, art — whatever myself or contributors of The Grange are excited to share with the readers.
Following you on Instagram through this stay at home order, it is clear that considering what you wear is very important, enough so to post fit pics from home, what goes into your daily dressing routine?
Getting dressed really affects my mood and my workflow. And that's not to say I need to be wearing a sport coat and a tie, but it needs to be something I'm excited about or that I enjoy wearing. That could be anything from Wrangler jeans and a chore coat to Patagonia standups and an untucked oxford. And shoes— I can't work around the house unless I have real soled shoes on— so velvet slippers or tassel loafers.
Do watches play a role in that routine?
They definitely do. I've never considered myself a "watch guy" per se, but I have a few of them regardless and I wear a watch every day. I like something fun, a little bit different.
What was your first watch?
My first watch was a little Timex field watch that lit up when you pushed down the crown. I kept it on an olive nato strap and wore it all through middle school and high school. That watch largely informed my taste in watches today. I still love a good field watch and have a Hamilton Khaki that I wear quite regularly.
What is your favorite watch you own today?
My favorite watch today is an old Bulova Senator A from 1957. It used to belong to my grandfather. He was, by and large, not someone who bought a lot of nice things for himself, and even back in 1957 this was not a rich man's watch — it probably cost the modern equivalent of a few hundred dollars. Beyond its sentimental value, I love it for its Art Deco styling and small size. I keep it on an old gator strap and wear it every day. Sometimes I even remember to wind it.
Are there any watches you have seen on others that have always caught your eye or aspire to one day own yourself?
There are a few watches I see that I really like and would someday like to own. The first that comes to mind is the Junghans Max Bill, I've just always thought it was so cool and so simple, and of course comes with a great history. I'd also love to have a Squale diver, I love the branding and they're not very expensive. Squale has the added bonus of not being super common — I think I've maybe seen one or two in real life. Another brand with an interesting history.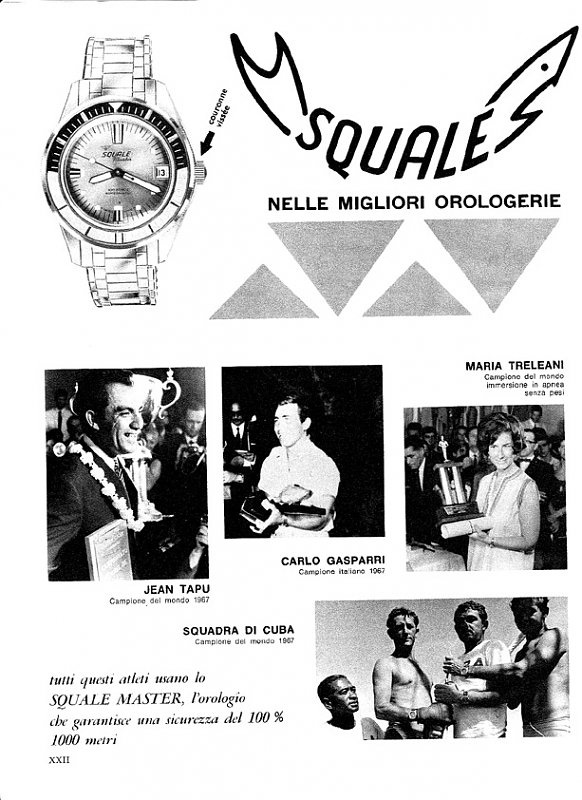 Where can everyone follow you and interact with your work?
People can follow along with my personal Instagram @ChaseHWinner, or my various projects @BullshotBookClub, @Grange.Club, and @JMueser. The Grange can be found at TheGrange.Club.
---
Curated
Here are some examples of Chase's picks available around the web — there is plenty to dig into from a modern perspective and some real rarity in his vintage taste.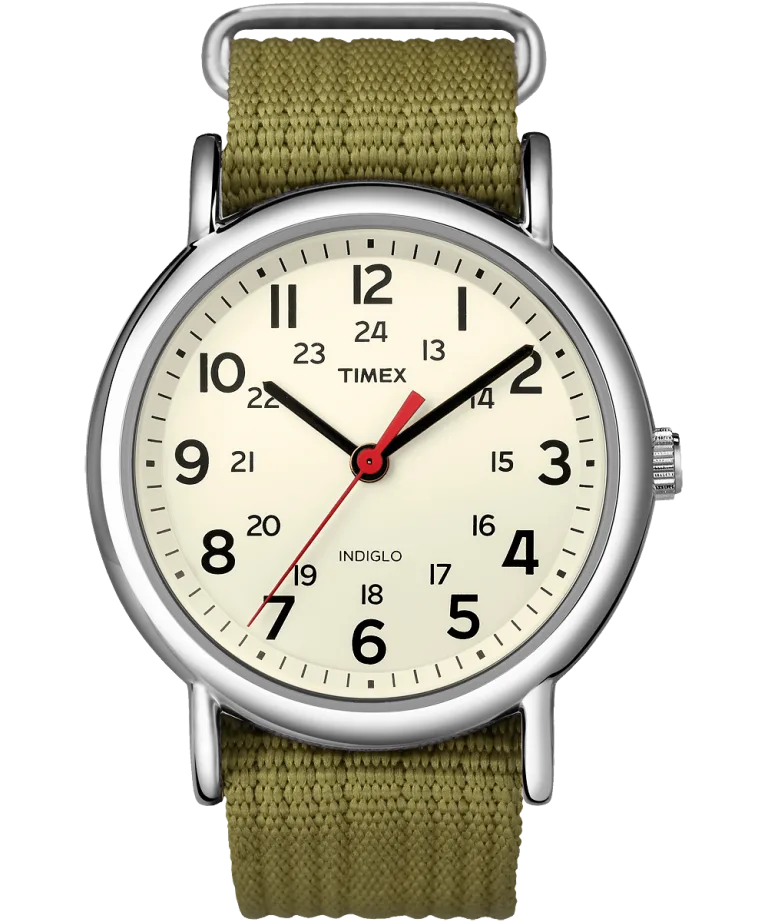 Of course, Timex is still making a quartz field watch with an illuminating face and it already comes on an olive nato. As a first watch or a daily beater, a classic Timex Indiglo is worth the $60 MSRP and nearly a no-brainer currently on sale for 20% off.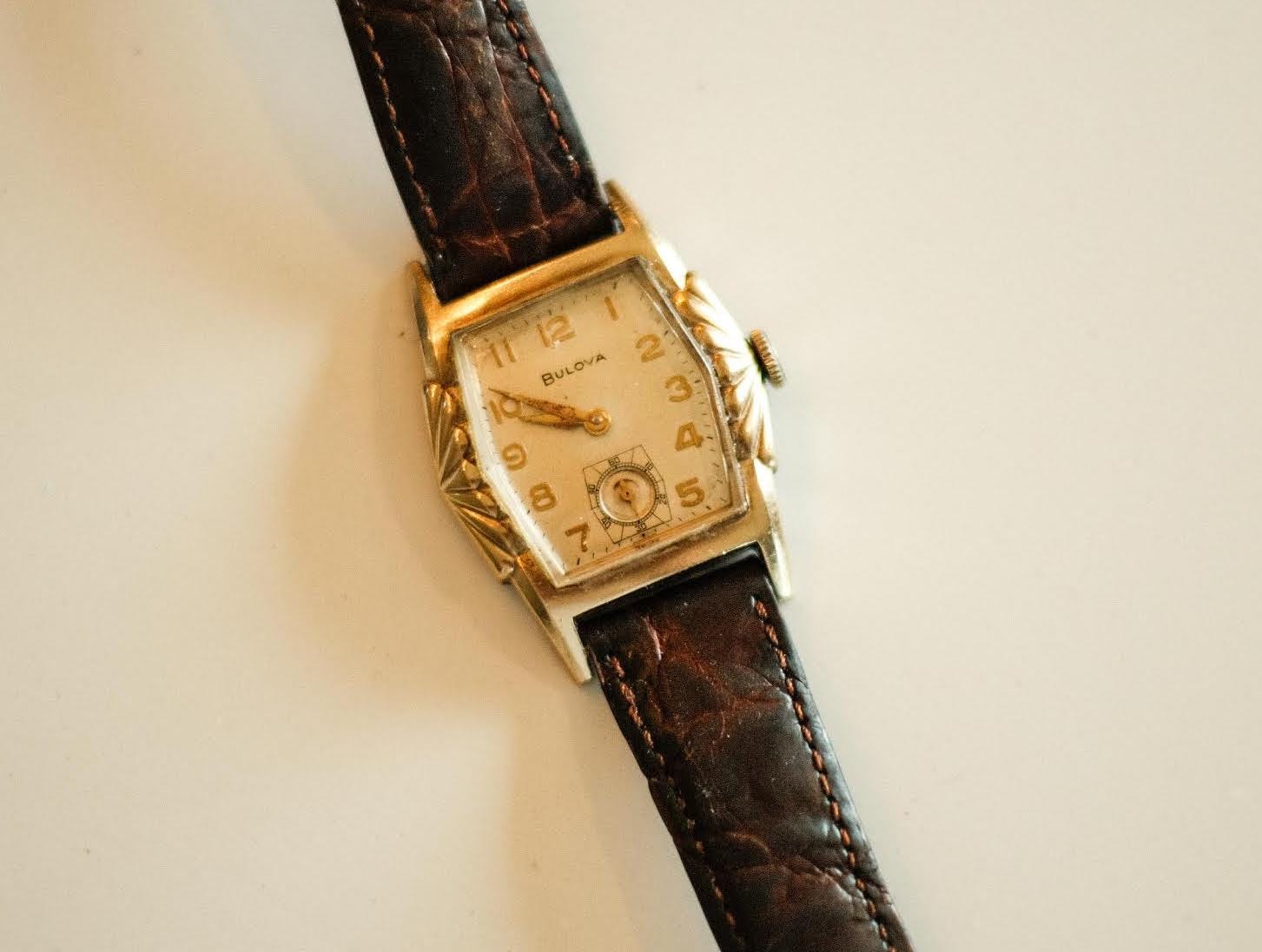 Senator as a model name was used by Bulova beginning in the 1920s and carrying through to the 60s, the advertisement above shows Chase's exact model, the Senator "G." I am all for the revival of quality American watchmaking from this period. Bulova made a bunch of watches back in the day and I particularly love the Senator "G"'s case details. Linked below is a similar example for sale, not in the best condition. If you're interested, keep an eye on eBay and don't pay over a few hundred bucks.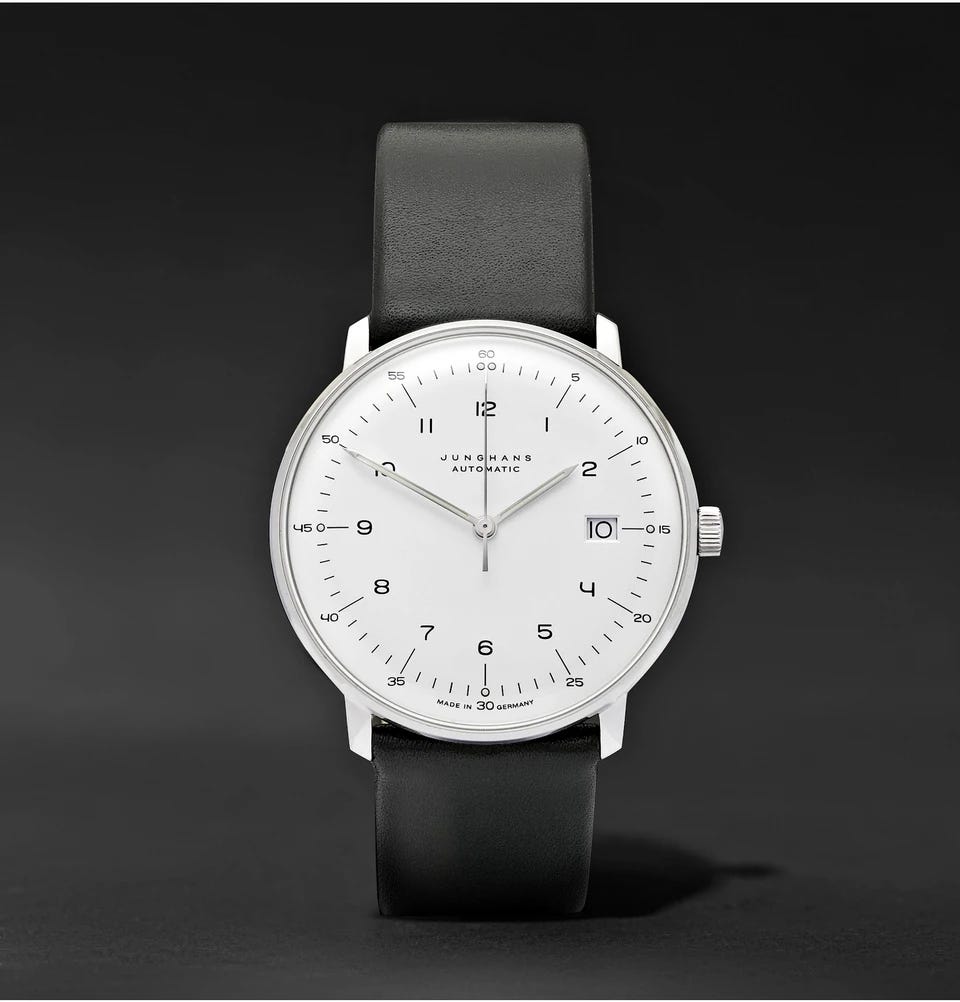 Image courtesy of mrporter.com
London based menswear and everything cool superstore MR PORTER offers the quickest and easiest way to scratch your Junghans Max Bill itch with this ref. 2724, 40mm case size, automatic offering. A hair over $1k is a substantial cost but for a design icon that is sure to never go out of style, a Max Bill offers a lot of value.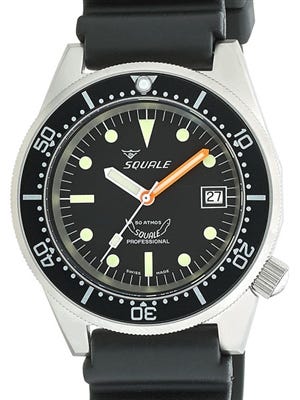 Chase is right to point out the unique history behind the Squale brand, one I had not dug too far into beyond Jason Heaton's Hodinkee article back in 2014. The brand is doing a commendable job of making divers today that harken back to their roots in the 1960s and 70s. Normally I would start talking about how waiting to find the vintage is better but, in this case, I would be buying modern. Vintage Squale is a bit hard to find in solid condition, but of course, if you can find it, it's worth the extra time.
—
Rescapement is a weekly newsletter about watches. If you enjoyed this edition, consider forwarding it to a friend. For all the latest, head to rescapement.com.